Meet Tony and Kim Cash and Learn About Freedom Lake
WHEN
Mar 9 2021 12:15 PM - 1:00 PM (EST)
WHERE
Virtual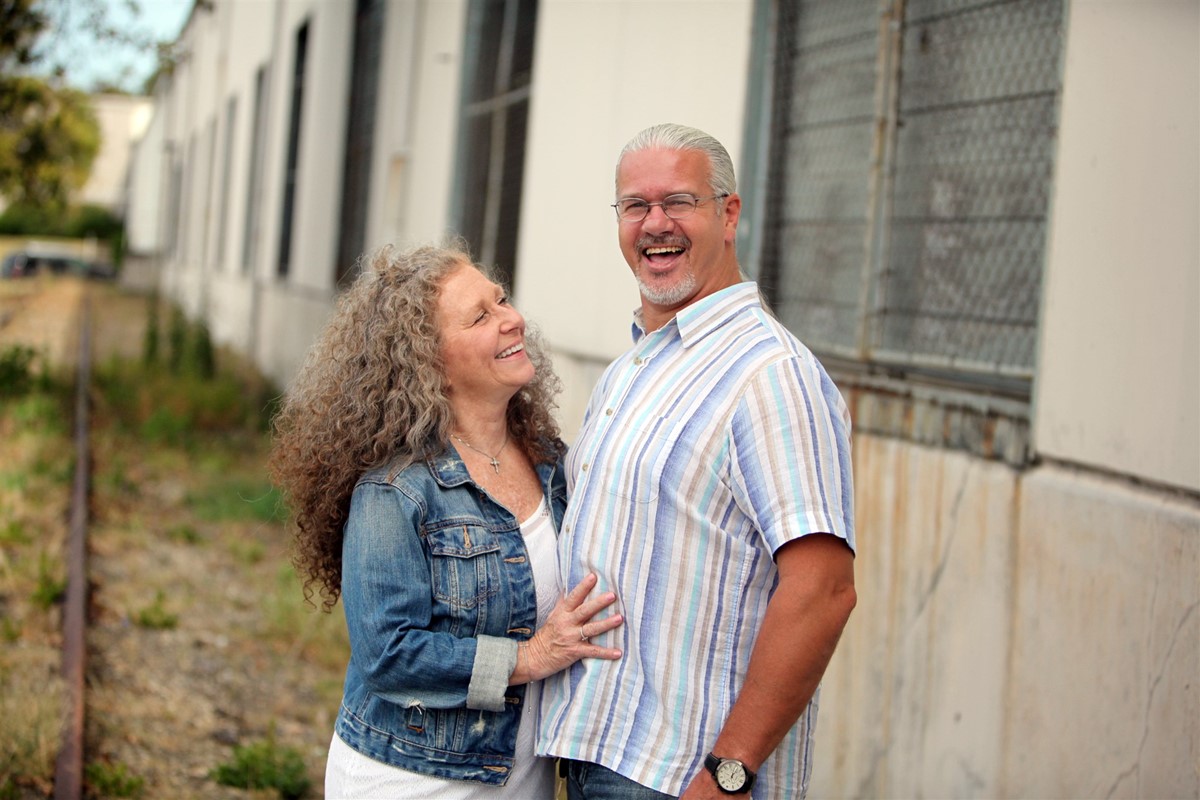 Freedom Lake, founded by Tony and Kim Cash, was created out of a need Tony knew all too well. Having spent almost four decades inside the prison system and a combined 20 years in solitary confinement, Tony prayed long ago for God to provide ways for him to help men to grow spiritually both inside and outside the prison system.

Freedom Lake is a ministry where we and our volunteers come together to share the love of Jesus with men who are incarcerated. Just as God never forgets us and celebrates when His prodigal children return home, we meet them right where they are. This opportunity is just to take your next step with Freedom Lake through a Zoom call where you can learn/ask questions to find out if Freedom Lake is the right place for you to serve.

We hope to see you on our Zoom call Tuesday, March 9th from 12:15 PM to 1:00 PM!

A little bit about us:  Tony and Kim Cash have been blessed to serve inside and outside the prison system in Louisville, KY, and work with the incarcerated ages 20-60 from all over the state since September 22, 2018. Since that time they have ministered to over 880 men and baptized over 280.

Their mission is to transform prisoners' lives by mobilizing, training, and coaching qualified workers to implement the fruitful practices of disciple-making movements inside the walls of the prison system as God prepares them for re-entry into society, teaching them to be fishers of men outside of incarceration. These groups are referred to as small church plants, and their work is producing a ripple effect to reach those we cannot behind prison walls.

But God's not done yet.

After much prayer and seeking God's will and direction for the next phase of their ministry, Tony and Kim are excited to share that the ministry is seeking property to house men coming out of incarceration who desperately need a second chance. The greatest peril for these men after release is that they go back to the environment/influences/conditions that led to their original incarceration and put them at risk for re-offending. The select few who apply and who are accepted to Freedom Lake will spend up to 18 months in a safe environment as they adjust to life outside prison walls while learning habits and skills – spiritual and secular – to help them avoid re-offending.

We are excited to meet you and to learn more about your passion to serve the incarcerated!!

Now let us know a little bit about you by filling out this simple application!
Contact Info
Kim Cash
(502) 931-2965
2005 Ascender Court
Louisville, KY 40245
Requirements
Preparation
Please visit our website https://FreedomLake.org to learn more about the work we do inside and outside the prison system.

To learn more about the Cash's ministry work, visit their website at https://TonyAndKimCash.com
Stories
No stories have been posted for this opportunity yet.